Reach your customers by advertising on BridgerValley. com
BridgerValley.com is the only website that is dedicated to everything Bridger Valley has to offer. From area attractions, businesses, events and activities, BridgerValley.com is here help promote everything wonderful about the valley.
BridgerValley.com not only offers your company the best way to reach people who might be coming to the valley. We also connect with the unique people living who are proud to call the Bridger Valley 'home'. No matter why people are in the Valley, they need your services, but do they know your here.
With multiple advertising options you can find the level that is right for you.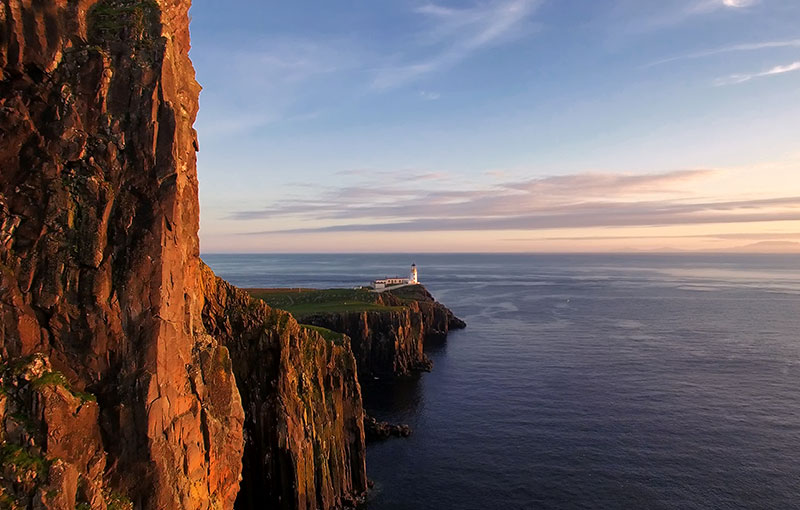 Banner Ads. Fast simple and running 24/7 working for you, even when your not. Banner Ads can link to your website, social media or BridgerValley.com listing. Available in 3, 6 or 12 month prepaid contracts. Each banner location rotates between up to 3 advertisers.
Banner creation is not included in pricing!
More Advertising Packages coming soon!
Bridgervalley.com the best way to advertise in the valley!
Tremendous help!
Working with BridgerValley.com was easy from start to finish we could not have been happier. Everyone at BridgerValley.com is great to work with and extremely helpful!
– The Printed Word